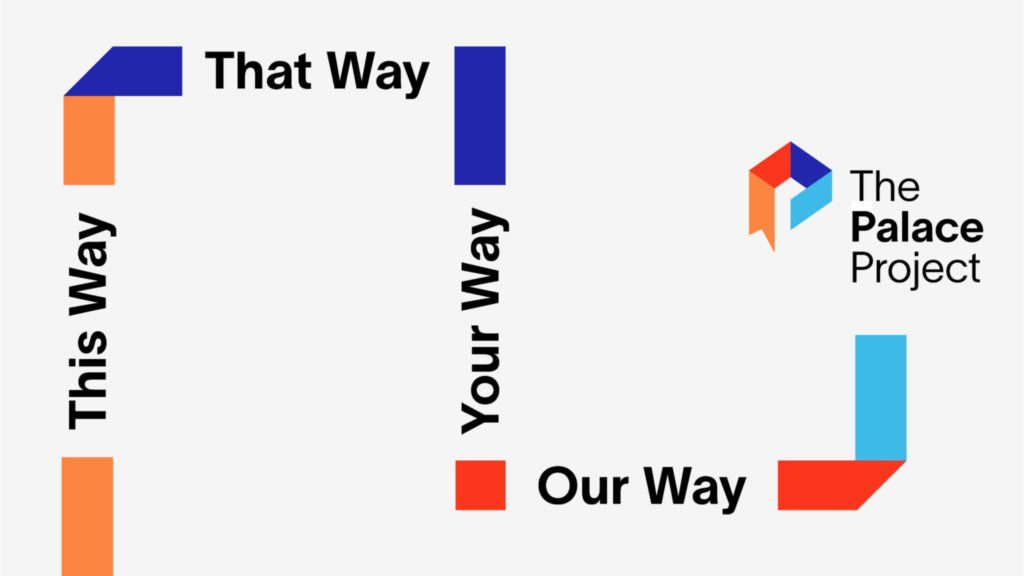 Clark Memorial Library is now a part of the Palace Project!
ABOUT THE PALACE PROJECT:
The Palace Project ("Palace") is a nonprofit, library-centered platform and e-reader app that provides all-in-one digital media management and lending. Palace supports the mission of public libraries by increasing equitable access to digital media and carrying the relationship between library and patron into the virtual realm.
Palace is a division of LYRASIS, working in strategic partnership with Digital Public Library of America (DPLA), and is funded by a $5 million investment from the John S. and James L. Knight Foundation.
Informed by librarians, the open-source system empowers libraries to administer and deliver eBooks, eAudiobooks, other digital media and services via a single app, while keeping the library's own brand front and center. Patron privacy is a key tenet of The Palace Project's mission; no personal data is collected.
By negotiating directly with publishers, Palace is able to offer libraries access to a variety of unique and flexible licensing models via Palace Marketplace, the only nonprofit digital media marketplace. The Marketplace offers titles from all the major vendors, as well as Amazon Publishing and hundreds of independent publishers.
Drawing on the long tradition of libraries as community centers of citizenship and engagement, The Palace Project name was chosen to highlight the central role libraries play in public life and the idea of public libraries as "Palaces for the People."
---
DOWNLOADING & SIGNING IN TO THE PALACE APP:
Download the Palace App for iOS on the App Store or for Android on Google Play to gain access to the Palace Bookshelf collection of public domain materials and the Connecticut State Library Palace Marketplace, BiblioBoard, and Baker & Taylor Axis360 collections of eBooks and eAudiobooks, as well as the LION Consortium's OverDrive collection! LYRASIS is also in talks with a number of other digital media distributors that it hopes to collaborate with in the future.
Once you've downloaded and opened the app:
Click 'Agree' on the Palace End User Agreement
Swipe through the instruction guide or click the 'X' at the top right of screen to skip
Click on the Palace logo in the upper left-hand corner of the screen to open the 'Find Your Library' menu and choose Clark Memorial Library
To log in (a one-time process you will not have to repeat when reopening the app):
Click on the 'Settings' icon at the bottom right of the home screen
Click on 'Libraries' and enter your library card number in the box to the right
Click on 'Log In'
You're all set! You can now browse the library's catalog using the app's many thematic "lanes", search for specific materials by title, author, or both, and download or reserve them with the press of a button!