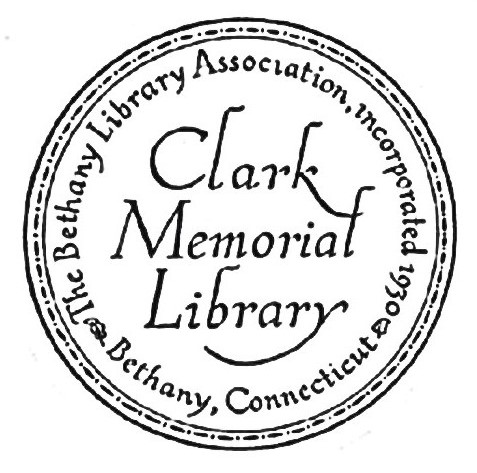 In 1930 a group of town residents formed the nonprofit Bethany Library Association to bring library services to the growing community. All Association members are volunteers with connections to the town. The Association operates and maintains the Clark Memorial Library using funds provided by annual grants from the town of Bethany and the state of Connecticut and by income from endowments provided by many generous townspeople and local entities.
The Association's emerging concern is sustainability. Recognizing that the Clark Memorial Library provides a variety of services to patrons, the Association meets on a regular basis to review, develop and implement strategies to nurture and grow the Library. These meetings are held on the fourth Tuesday of every month at 7:30 p.m. The public is invited to attend.
Bethany Board Members Area Only – Password Protected
BLA Board 2023
Officers:
Susan Hartnett, President

Serena Guerrette, Vice President

Calico Harington, Secretary

Betsy Thornquist, Treasurer
Members:
Meghan Gallagher

Jeremy Garritano

Serena Guerrette

Susan Hartnett

Mark Hawes
Sheila Lane

John Pellicano

James Vanderberg
BLA Board Minutes are available for review on request at the Library.
If you would like to attend a Bethany Library Association meeting please call 203 393-2103 to confirm meeting location.